PASTOR @ Harlesden: Pastor Hector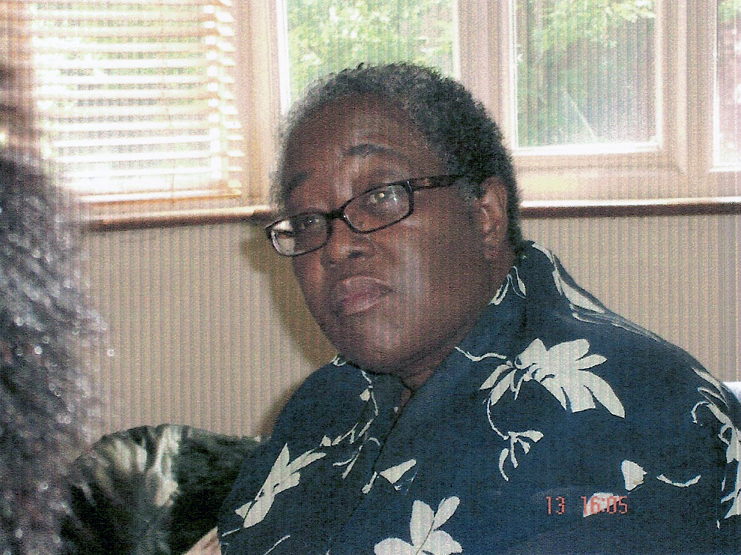 Pastor Hector is the senior pastor of the Harlesden branch of the ministry. Being dedicated and faithful members of the Bethany Branch in Peckham for many years, there was a long standing vision of a calling on Pastor Hectors' life to work for the Lord in Harlesden ministering wholeness and hope to the various communities; hence the launch of "His Church in the Market Place" in 1999 in Harlesden.
As well as ministering the Life Changing Word, Pastor Hector (assisted by Elder Hector), aims to establish a centre where not only the elderly can go, but mothers with children and the youngsters will be encouraged to aim for excellence.
Prayer request
ARE YOU IN NEED OF PRAYER?
Contact a Member of the LROR Ministerial Team
Quote of the Week

" A man can no more diminish God's glory by refusing to worship Him than a lunatic can put out the sun by scribbling the word, 'darkness' on the walls of his cell."
- C.S. Lewis.