PASTOR @ Bethel: Rev. Howard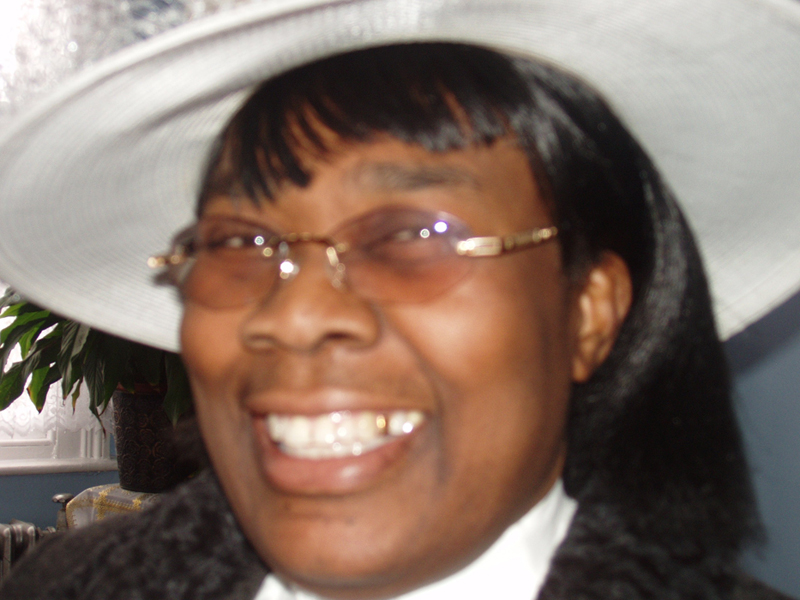 Rev Howard has been one of the foundation members of the ministry and is fully committed and dedicated to the work and service of God. For many years she has been preaching the undiluted Word of God with a continued vision of our Lord and Saviour Jesus Christ, aiming to win souls for the Kingdom of God.
As the Senior Pastor at Bethel and Deputy Overseer of the Ministry, Rev Howard dynamically delivers a sermon with boldness and power every 1st and 4th Sunday along with the regular Bible study group she conducts every Thursday evenings. Every 1st Sunday she administers the Holy Communion and the service of dedication for babies.
The 3-days monthly prayer and fasting, the heart to heart gatherings with the young people who are being encouraged to be involved in the work of God are just some of the activities to which the Senior Pastor is committed. With such huge compassion she works with the community as she regularly visits the sick and disabled and those who are unable to attend the church and ministers their needs. Bethel's annual crusade as seen many lives transformed for the Kingdom of God and the one week of meetings are so refreshing and rewarding. With the help and cooperation of the brethren at Bethel, Rev Howard has so much to offer to the flock as they are encouraged to live a Holy and Godly life.
---
How to find us:
242 Hoxton Street
London
N1 5LX
Nearest buses: 67, 149, 242, 243 & 394
Nearest train station: Hoxton